Reversing Diabetes Type 2:
How Can My Diabetes Be Reversed?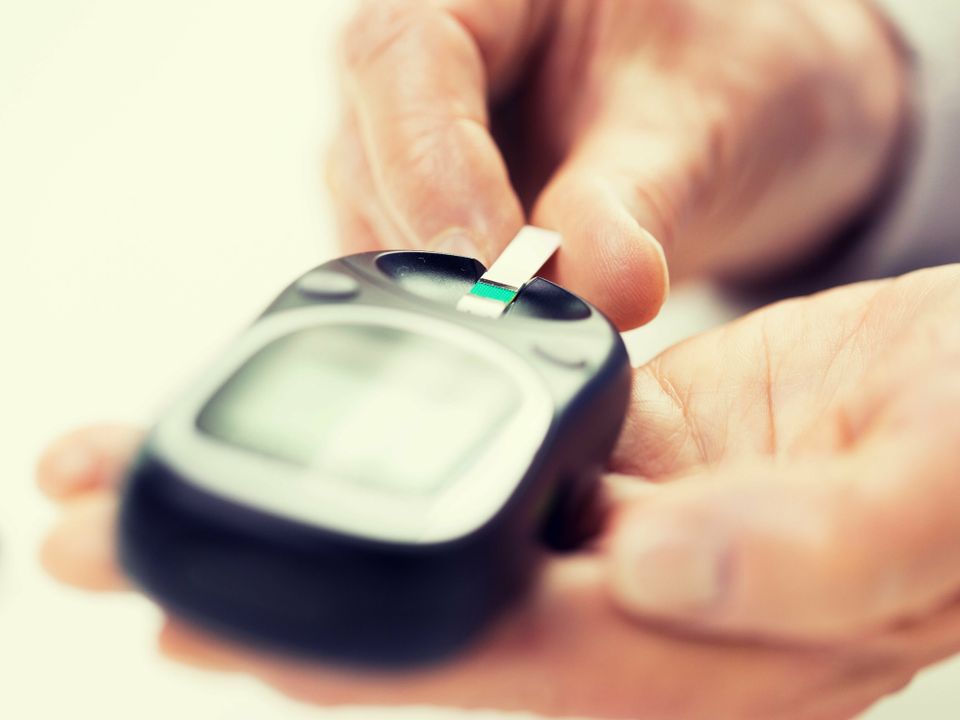 Many people think that a diabetes diagnosis is a lifelong sentence, or they believe that the work and change required to reverse type 2 diabetes is too extreme to be realistic.

This is simply not the case. No two people are alike, and only a full evaluation can provide answers on whether your diabetes is reversible. But I've seen success with dozens of patients who were previously diagnosed as diabetic and pre-diabetic and whose blood sugar level is now in a healthy zone.

That being said, successfully driving back one's blood sugar level can require a considerable lifestyle change. This includes a carefully developed and maintained diet, exercise and stress management plan, among other things.

It's no surprise that most doctors (who generally treat several thousand patients at once) simply don't have the time to give this sort of holistic guidance to their patients.

So instead of leading their patients on a steady path to health improvement and potential reversal of diabetes type 2, they simply monitor the blood sugar, write insulin prescriptions and move onto the next patient.

Hence the benefits of joining my Personalized Care Program. I built this private model specifically to focus on the quality of care I deliver, not the quantity. My practice is limited to 200 people, ensuring everyone can take advantage of the many benefits of having a private, personal concierge doctor.

This includes house calls, 24/7 access, same or next-day appointments, specialist coordination and more.

We have an affordable annual fee, with lab work and other services covered by Medicare.

Click here to learn more, or give us a call today.